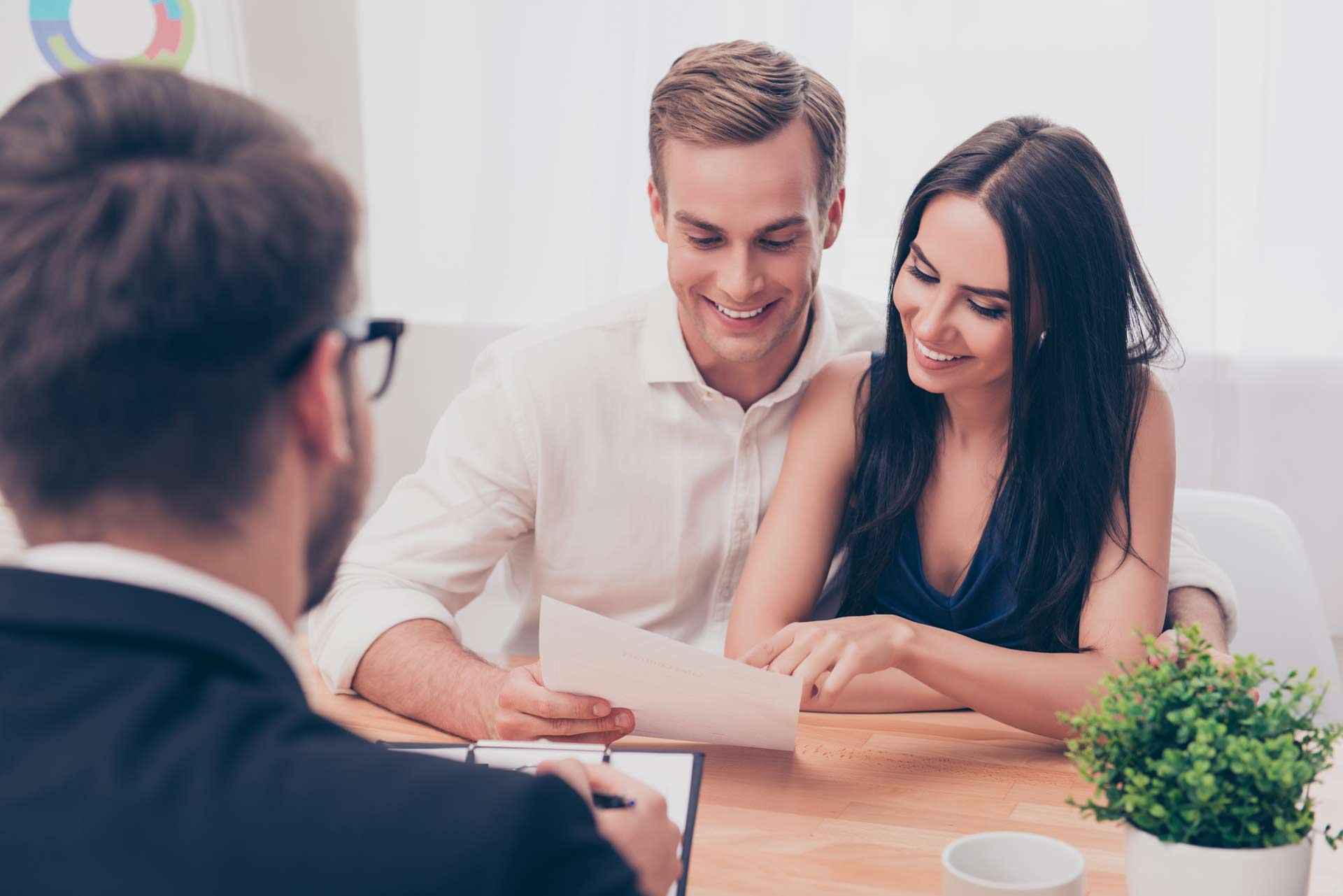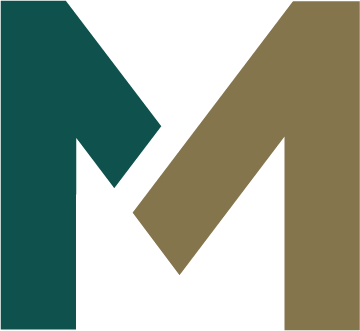 Whether you are a first time home buyer, refinancing or have sold a property many times before, you want reliable legal representation.
Let our team of professionals help you navigate your real estate transactions with confidence to ensure timely and accurate closings.
We provide top tier service with competitive market pricing.
Selling a Home
When you sell your home, we ensure you receive the full, accurate proceeds of the sale. We make sure that any outstanding debts, taxes, and fees are paid, and we transfer the proceeds of the sale to you quickly so you can move forward with your investments.
Purchasing a Home
When you buy a house, we verify the property title is clear of previous mortgages, caveats and liens and is properly transferred to the Buyer. We also make sure the buildings and structures are located in accordance with bylaws and local zoning requirements.
What Other Real Estate Services Do We Provide?
Our team of experienced real estate lawyers also provides the following additional services:
New Home Construction and Financing
Residential Purchase, Sales, and Financing
Commercial & Agricultural Property Purchase, Sales and Financing
Residential & Commercial Leasing, Landlord and Tenant Matters
Developer and Builder Representation

Builders Liens
Land Development and Subdivision
Condominium Setup and Organization
Conveyancing

Real Estate Disputes (i.e. Litigation, Foreclosures)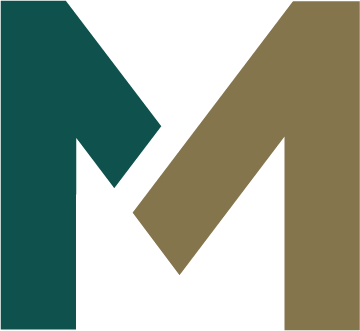 Foreclosures
Our foreclosure team handles a wide range of residential and commercial property foreclosure transactions on behalf of lenders and borrowers. We have a results-driven approach to mortgage enforcement in an efficient manner for our lender clients, and we consistently seek legal solutions which minimize adverse effects on credit ratings for individual borrower clients.
Our strategies always include assessing client's long-term goals and objectives in order to advise them in the most appropriate manner.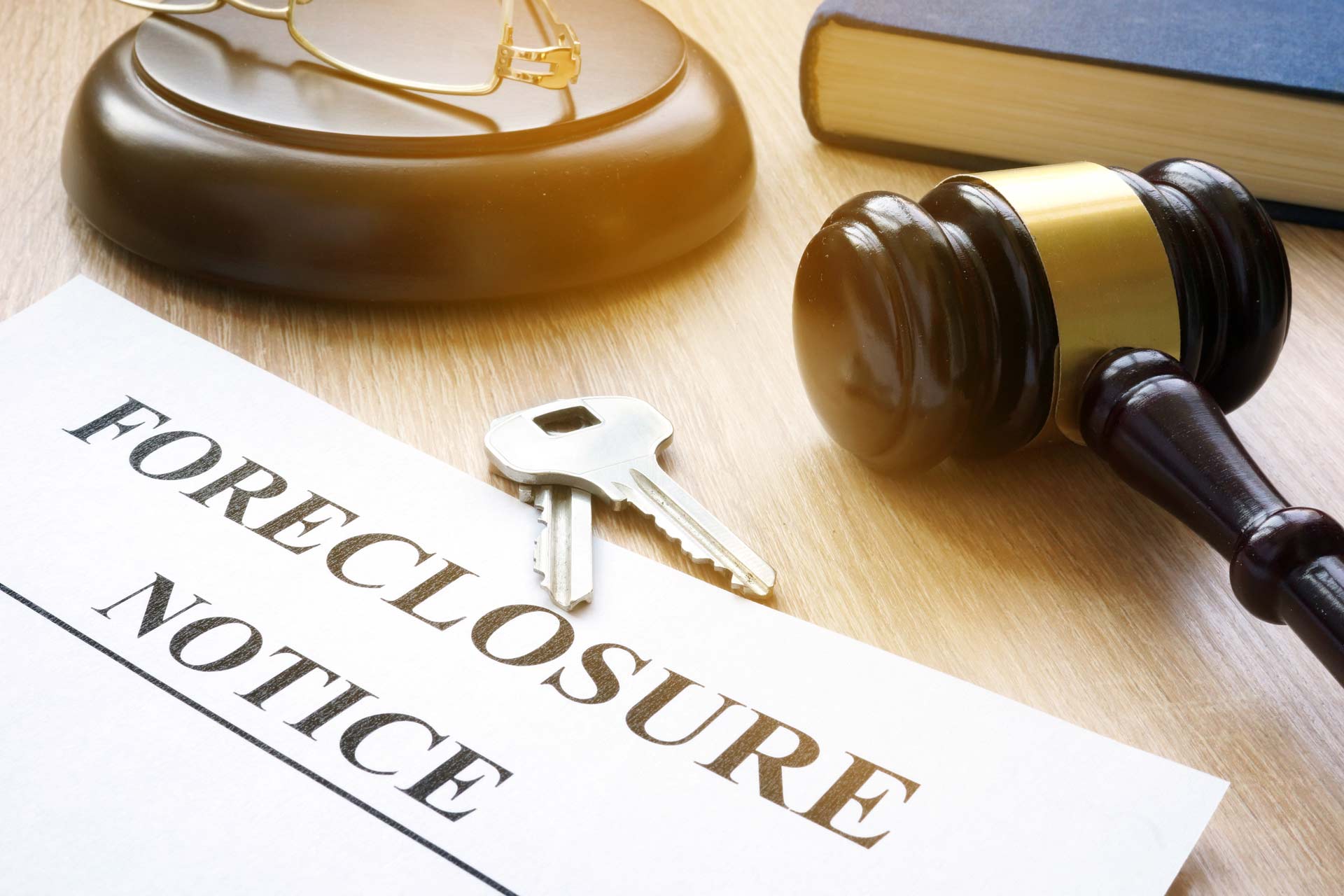 Our foreclosure services include:
Mortgage Financing Enforcement
Foreclosure Dispute Resolution
Affidavit Preparation (for individuals wishing to self represent their foreclosure)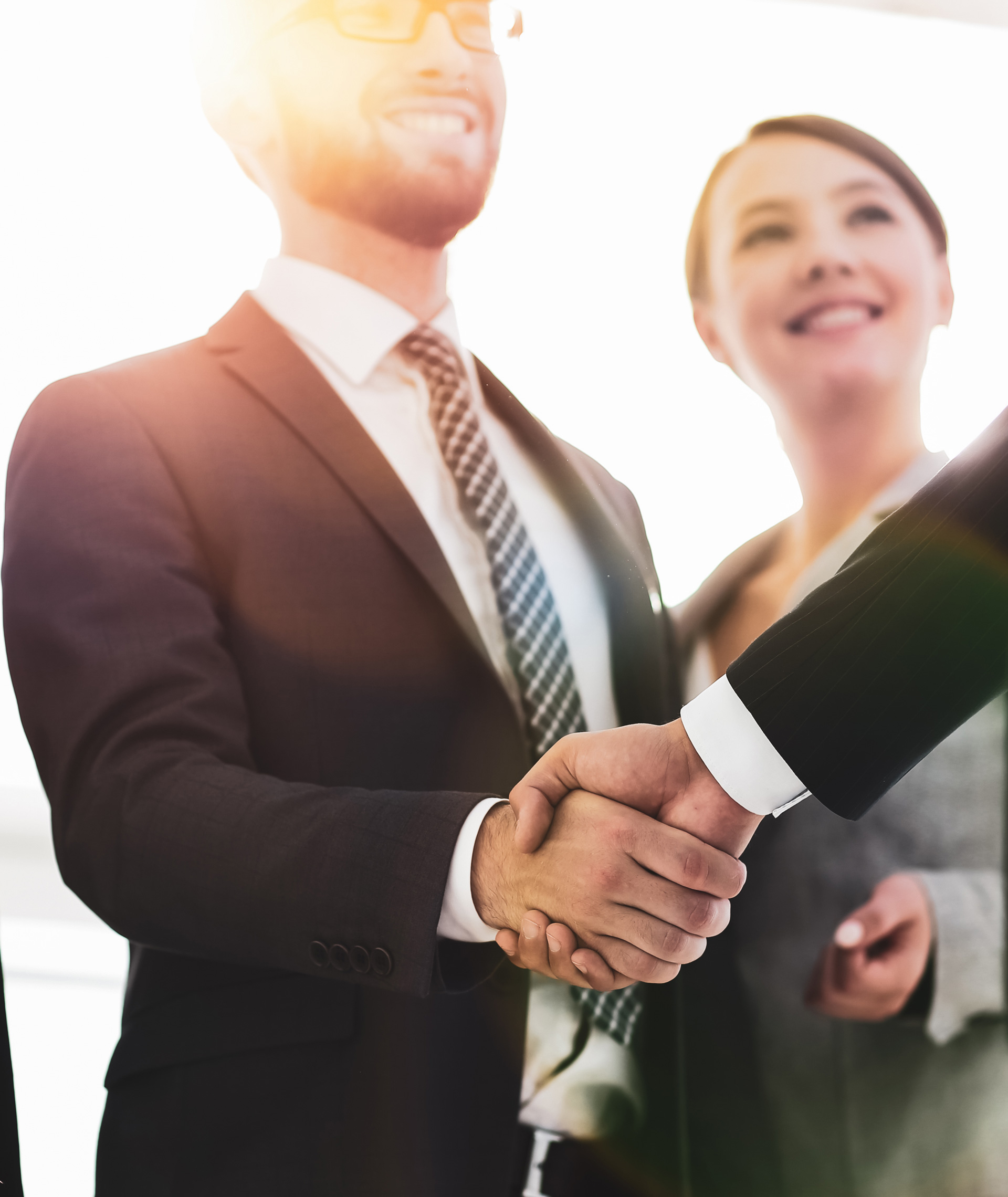 Use Our Helpful Resources
Read some extra tips from our real estate lawyers:
We Are One of
Alberta's Leading Real Estate Law Firms
From our roots as a boutique real estate and commercial law, the firm's practice has expanded to support its clients growing range of legal needs.
Our real estate lawyers are proud to have a proven track record for resolving challenging property transactions.Over the years, we have also become one of the largest volume offices for individual residential purchase and sale agreements, in addition to representing a number of the provinces leading builders.
Ready to get started?
Let's work together.