What Makes Our Law Firm
Different

at Masuch?

Masuch Law LLP provides legal assistance in a wide range of areas including real estate, business (corporate, commercial and tax) foreclosure, wills & estates, and litigation.
We have over 45 years of experience providing high-quality legal services to our clients in Alberta.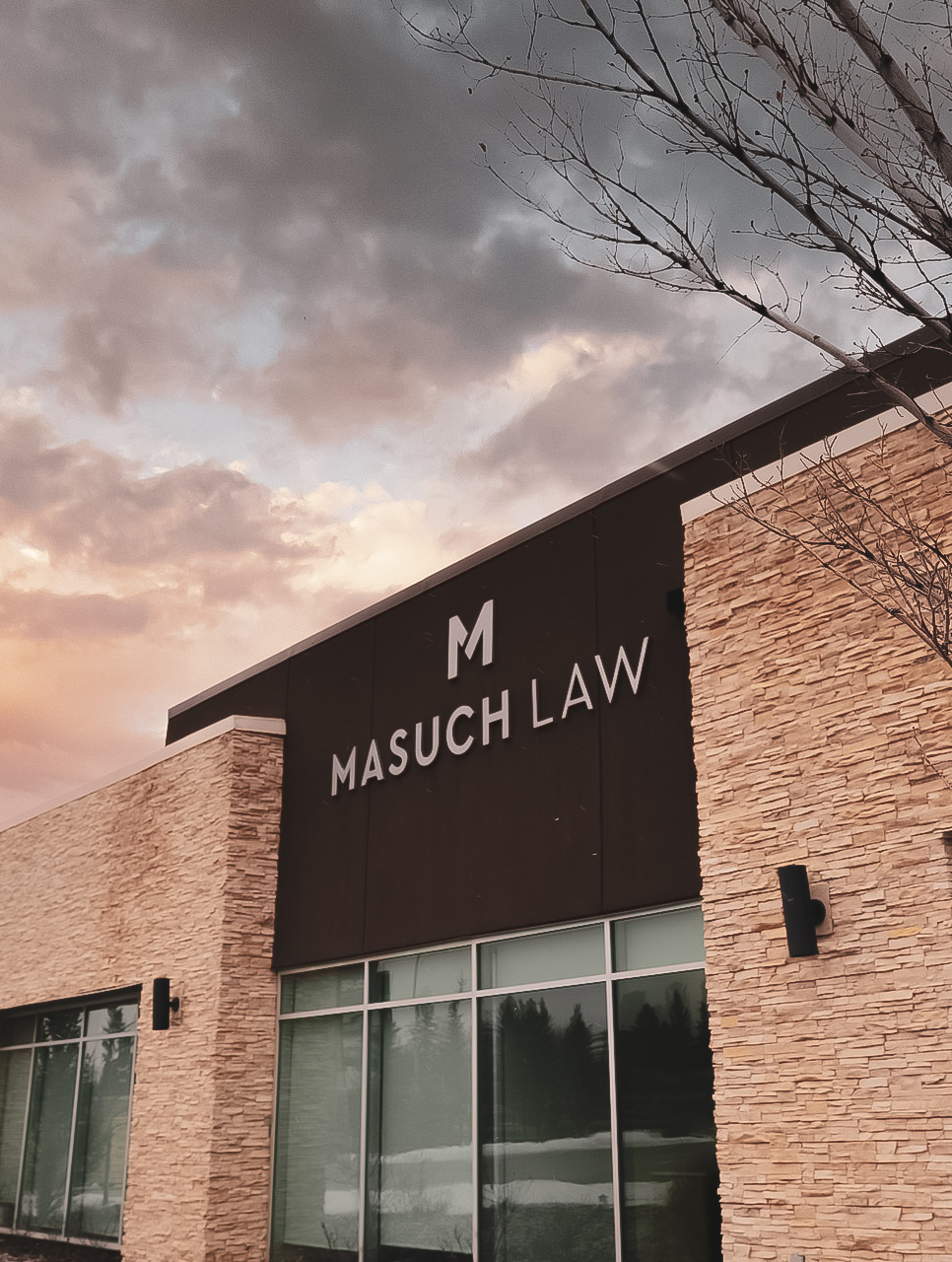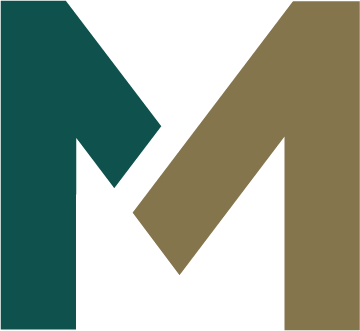 Our Established Reputation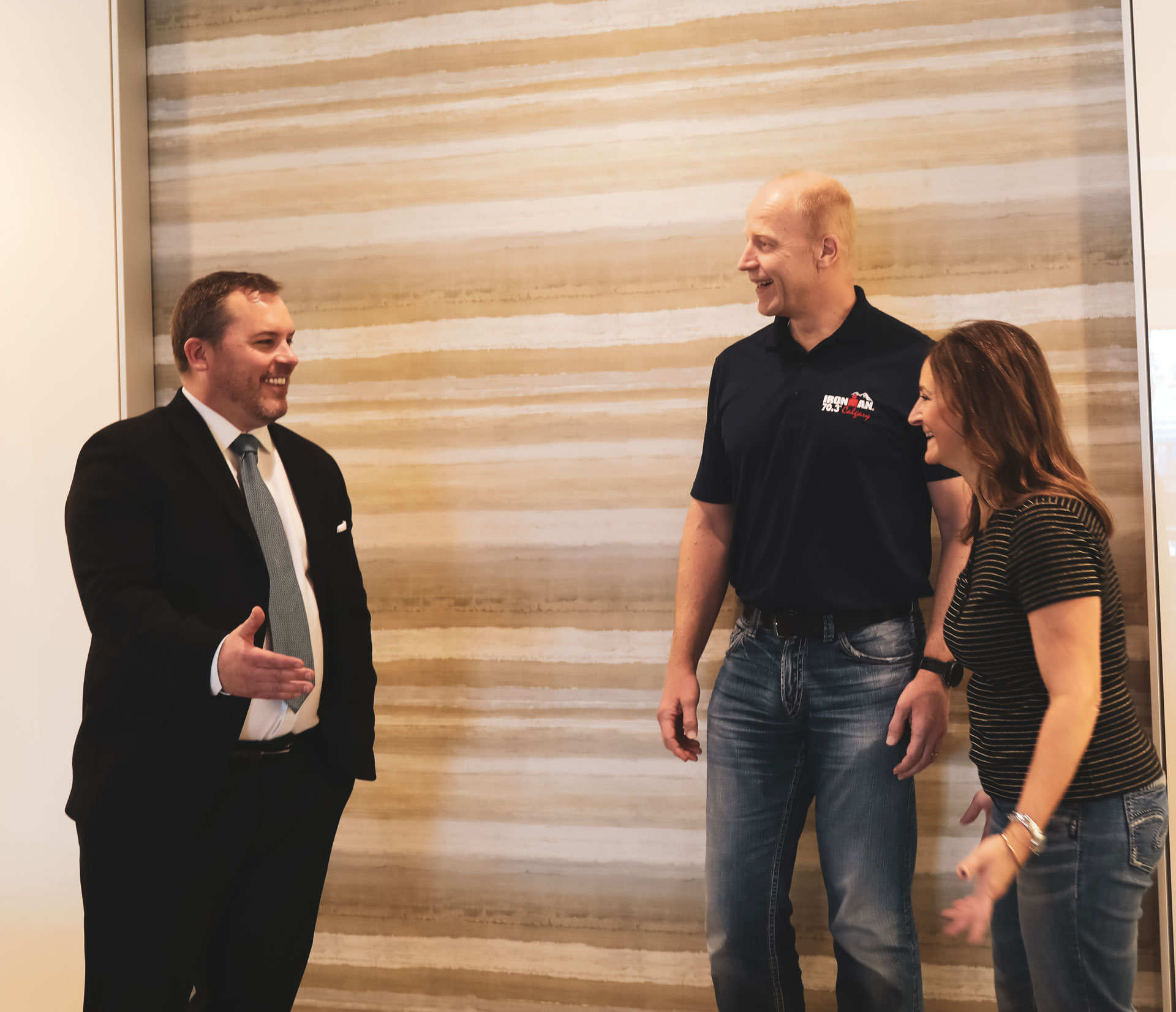 Masuch Law LLP is a mid-size, full service law firm with offices in Calgary and Edmonton. We are known for our innovative techniques, solution-driven attitudes, and effective results at competitive rates.
The firm has built a loyal and substantial client base through its commitment to integrity, quality work, and top service.
The firm is led by partners Gerald Albert, Anton Suberlak, David Sheckter and Andrew Geisterfer. This partnership continues the tradition of good law and good service while ensuring the firm meets the needs of current and future clients. Gerald Masuch is no longer a partner but a critical piece to the firm and its history.
Our Expanded Practice Areas
From our roots as a boutique real estate and commercial law firm, the firm's practice has expanded to support its clients growing range of legal needs that now include: family law, foreclosures, civil litigation, tax law, and wills and estates.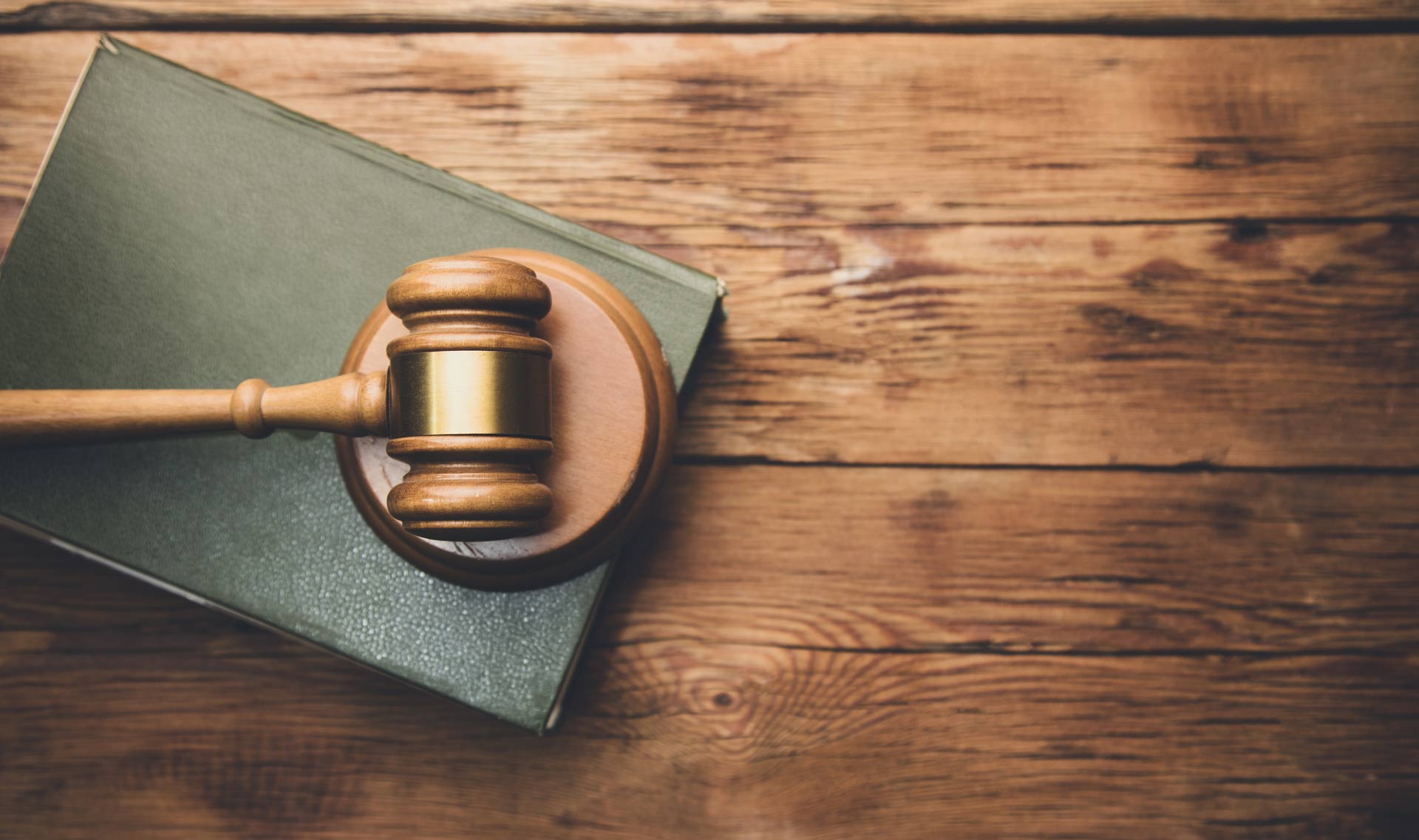 Our Multilingual Services
Our friendly team speaks a variety of languages, including French, Russian, Marathi, Hindi, Punjabi, Urdu, Persian, Farsi and Arabic.